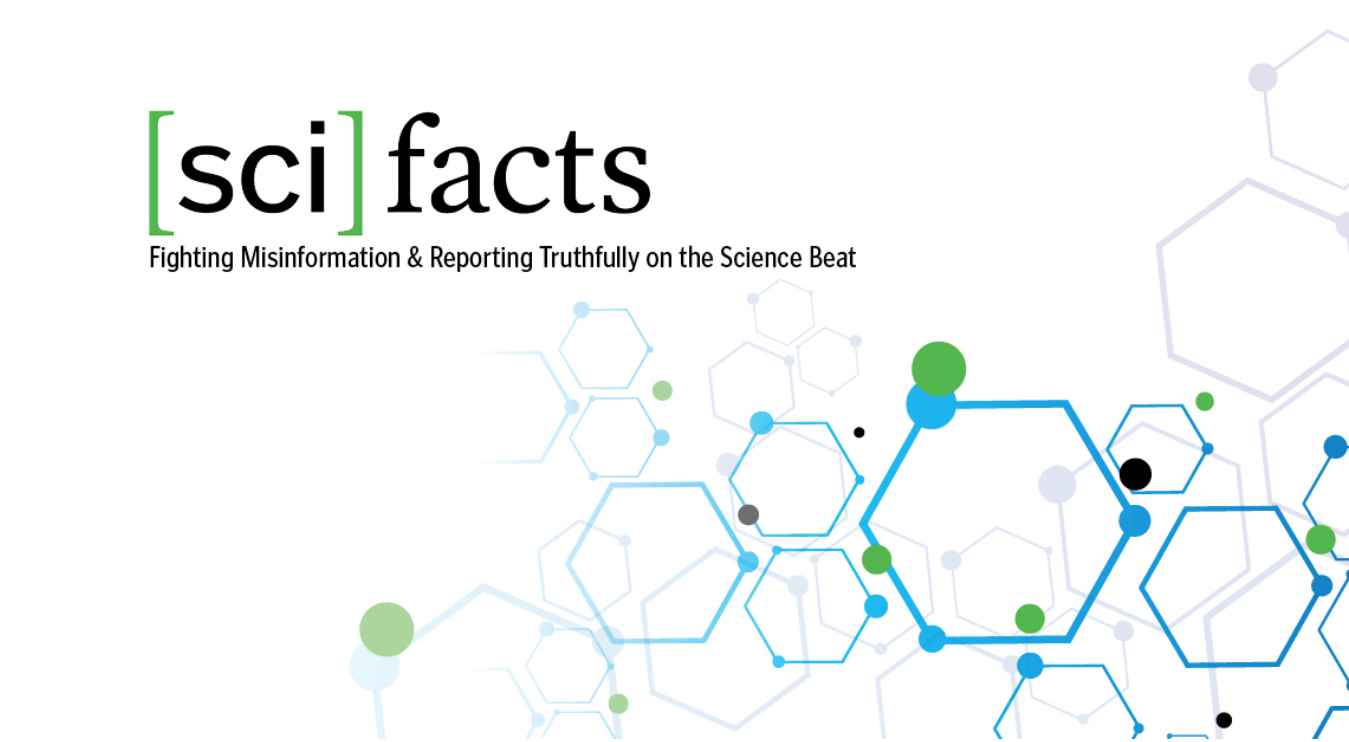 Friday, June 16, 9 a.m. -5 p.m
Poynter Institute campus in St. Petersburg, Florida
The Poynter Institute is hosting a free one-day workshop to discuss the key challenges of reporting the facts about science. This workshop is specifically designed for reporters who have recently started covering the science, as well as anyone who writes about science.
Event description:
We are bombarded by news releases, scientific studies and an evolving hierarchy of sources. How do you sort through what is real, what is noise and what is flat-out deception?
During this special daylong event we will explore how journalists can combat misinformation and cover evolving or contradictory findings without reducing trust in the scientific method. We'll also look at the evolving role of scientific reporting in public policy.
You will learn:
The best methods and tools to verify the many false claims, misleading press releases and dubious findings reporters are confronted with every day
The best way to report on topics in a way that accurately reflects the degree of certainty and consensus
During the day, we will explore how viral hoaxes duped science reporters worldwide and discuss common errors of covering new studies. We will lead you through a hands-on session on fact-checking claims and articles, plus we will brainstorm on the best techniques to report truthfully at a time of low trust. Finally, we will address the challenges of specific beats within the science desk (climate, health, etc.) in small-group sessions.
Invited speakers:
John Bohannon, Contributing Correspondent, Science
Emmanuel Vincent, Project Scientist, University of California, Merced; Founder, ClimateFeedback.org
Vanessa Schipani, Science Writer, FactCheck.org
Jill U. Adams, Science Journalist
Stuart Buck, J.D., Ph.D., Vice President of Research Integrity, Laura and John Arnold Foundation
Usha Lee McFarling, West Coast Correspondent, STAT
David Mellor, Project Manager | Community, COS
Wendy Zukerman, Host, Science Vs
---