.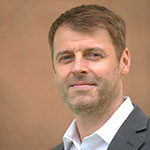 Benjamin Horton
Professor, Earth Observatory of Singapore
Expertise: Past and Future sea level changes
Details:

Orcid ID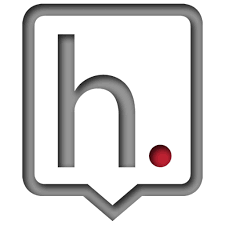 Hypothesis handle: bphorton
Qualifying publication(s): see criteria

https://pubs.geoscienceworld.org/gsa/geology/artic

http://onlinelibrary.wiley.com/doi/10.1002/jqs.263

http://www.sciencedirect.com/science/article/pii/S
---
---
---
---
---
---
---
---
Analysis of "Miami's fight against rising seas"
in

BBC,

by

Amanda Ruggeri

— 07 Apr 2017

"The information in this story is generally correct—the frequency and severity of flooding is accelerating due to sea level rise, and the quoted scientists from NOAA and FAU are ..
---
---
Global sea level rise is accelerating, despite Heartland Institute report's claims otherwise
CLAIM
"Best available data show sea-level rise is not accelerating. Local and regional sea levels continue to exhibit typical natural variability—in some places rising and in others falling."
SOURCE: Craig Idso, Robert Carter, S. Fred Singer, Heartland Institute
Published: 08 May 2017
VERDICT

---
Sea level rise is accelerating, and with it the risk associated with coastal storm surge, contrary to claim in Forbes
CLAIM
"Sea level rise, which was occurring long before humans could be blamed, has not accelerated."
SOURCE: Roy Spencer, Forbes
Published: 01 Nov 2016
VERDICT

---
Sea level could rise by as much as 1 or 2 meters (3.3-6.6 feet) by the year 2100
CLAIM
"Sea level rise could reach six or seven feet by the year 2100."
SOURCE: Justin Gillis, The New York Times
Published: 06 Sep 2016
VERDICT

---