.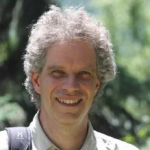 Geert Jan van Oldenborgh
Senior researcher, KNMI (The Royal Netherlands Meteorological Institute)
Expertise: Analysis of past climate and weather, how climate models represent it.
Details:

Orcid ID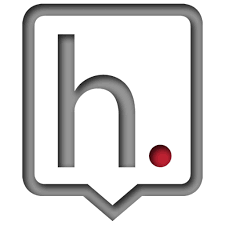 Hypothesis handle:
Qualifying publication(s): see criteria

http://www.nature.com/nclimate/journal/v5/n6/full/

http://journals.ametsoc.org/doi/abs/10.1175/BAMS-D

http://iopscience.iop.org/article/10.1088/1748-932
---
---
---
Earth's orbit cannot explain modern climate change
CLAIM
"changes in the solar orbit of the earth, along with alterations to the earth's axial tilt, are both responsible for what climate scientists today have dubbed as "warming"[...]. In no way, shape, or form are humans warming or cooling the planet"
SOURCE: Ethan Huff, Natural News
Published: 03 Sep 2019
VERDICT

---