.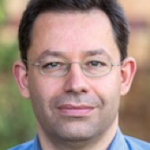 Georg Feulner
Senior Scientist, Potsdam Institute for Climate Impact Research (PIK)
Expertise: Paleoclimatology, Influence of solar activity on Earth's climate
Details: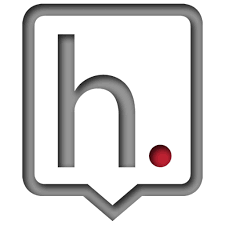 Hypothesis handle: gfeulner
Qualifying publication(s): see criteria

http://www.sciencedirect.com/science/article/pii/S

http://www.nature.com/ngeo/journal/v8/n9/abs/ngeo2
---
---
---
Metro's claims of coming "mini ice age" have no basis in reality
CLAIM
"[S]unspot activity on the surface of our star has dropped to a new low. It's feared this could herald the arrival of a uniquely grim 'mini Ice Age'."
SOURCE: Jasper Hamill, Metro, 16 Nov. 2018
VERDICT

---
A lull in solar activity would have little effect on global temperatures; claims of "global cooling" are not based on science
CLAIM
"Forward projections of solar cyclicity imply the next few decades may be marked by global cooling rather than warming, despite continuing CO2 emissions."
SOURCE: Craig Idso, Robert Carter, S. Fred Singer, Heartland Institute, 2016
VERDICT

---