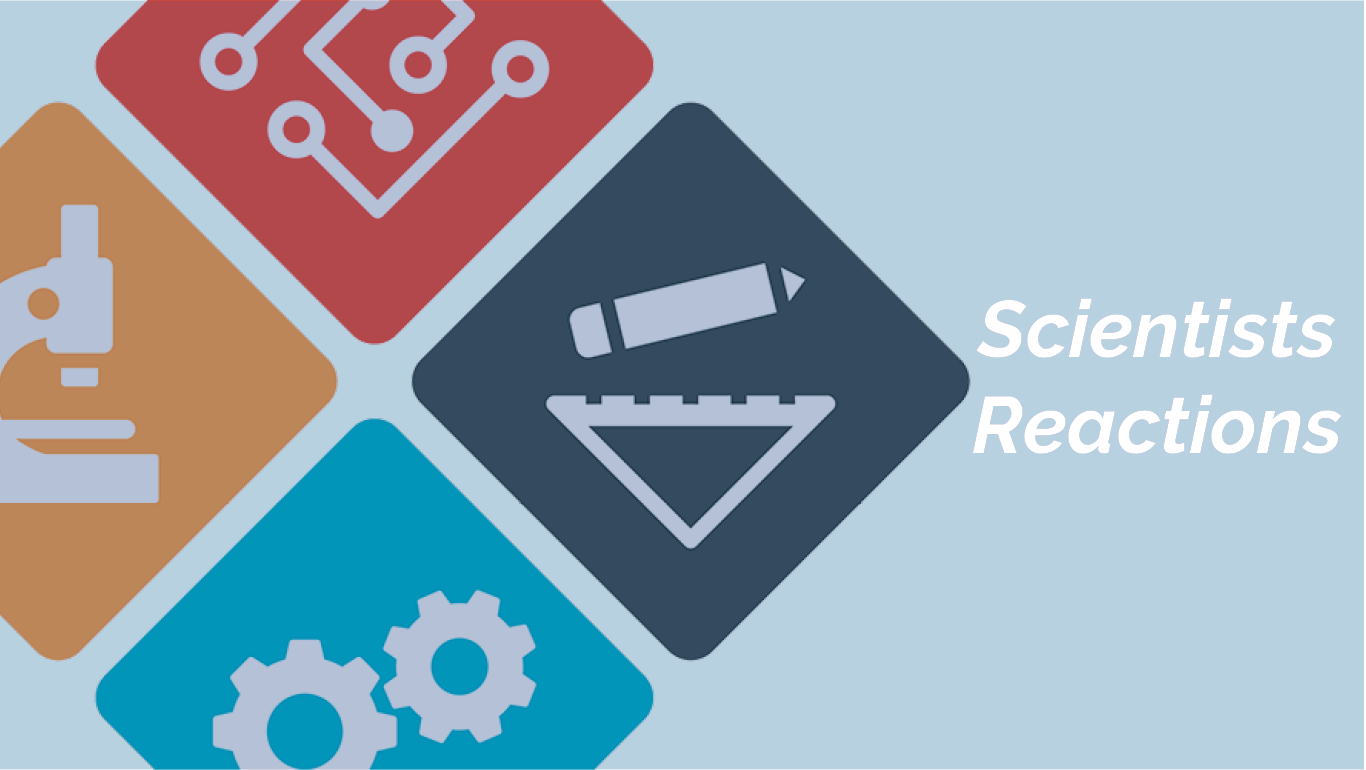 On March 29th, the US House Committee on Science, Space, and Technology held a hearing on the topic of climate science and the scientific method. Only four witnesses were invited to testify before the committee, which cannot be representative of all the expertise required to understand a field as vast as climate science. So we have asked for additional scientists to weigh in on some noteworthy, scientifically verifiable statements made during the hearing to provide a broader and more representative view of the state of scientific knowledge.
A selection of the scientists' comments is provided below.
Below is a full list of scientists comments. Quotes are from the hearing, attributed to their author, and responses come from actively publishing scientists. The full set of comments is available here.