Team members, advisors and contributors
Team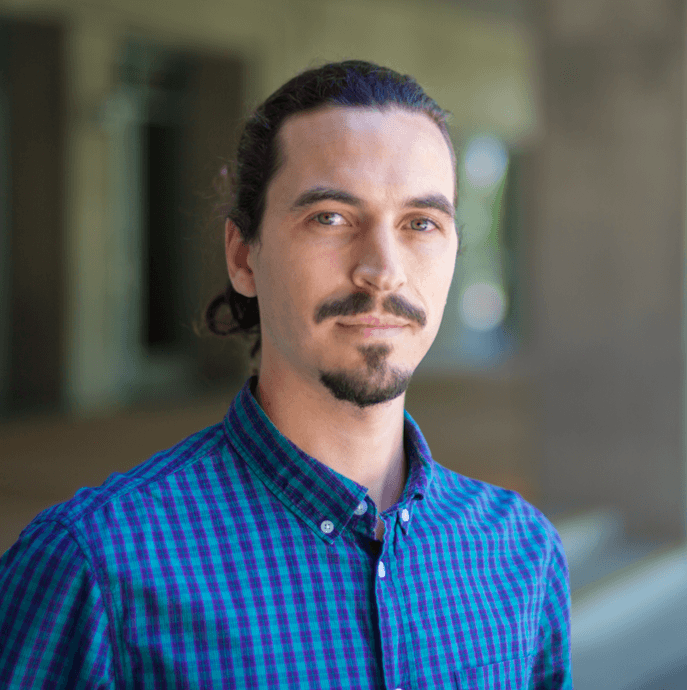 Founder & Project Lead
Emmanuel completed a PhD at the University Pierre et Marie Curie (Paris, France) and a post-doctoral fellowship at the Massachusetts Institute of Technology (MIT; Cambridge, USA), studying how the Ocean controls Hurricane intensity and how Hurricane can in turn influence the climate via their interaction with the Ocean.
He launched Climate Feedback to help the scientific community play a leading role in providing the public with accurate information about climate change.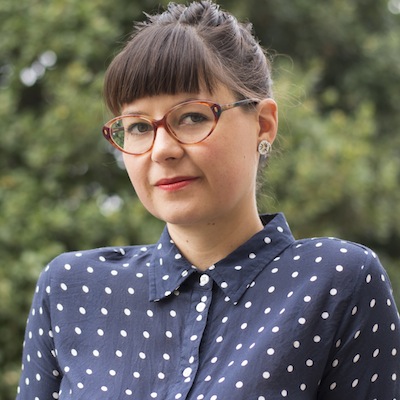 Project Manager, Marketing & Communications
Christelle brings years of experience in marketing strategies and branding. She holds a Master's degree in Marketing and International Management (ESSEC business school, France) and a Master of Science from the Paris Institute of Technology for Life, Food and Environmental Sciences (AgroParisTech, France).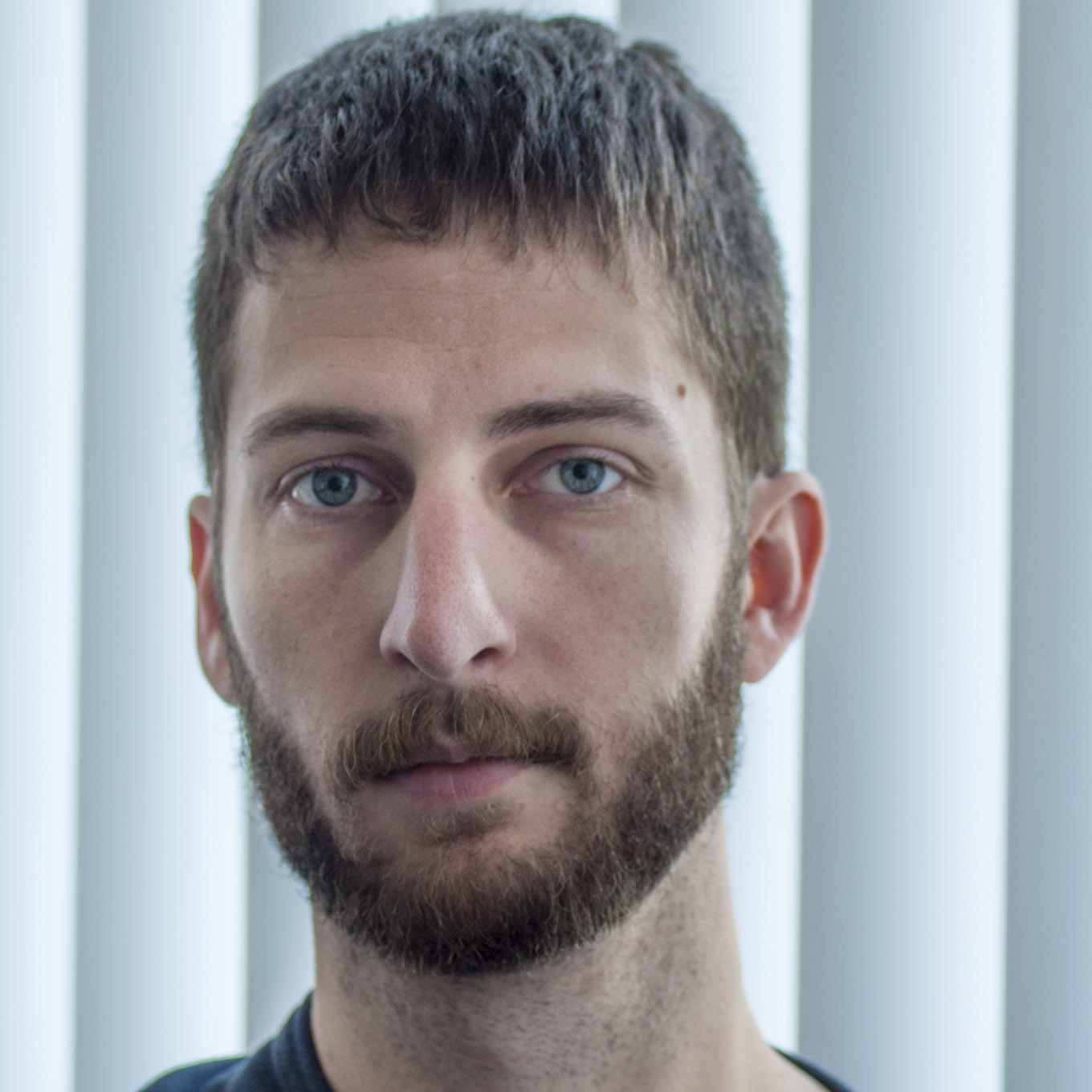 Science Editor
Scott holds a Master of Science in Hydrogeology from the University of Wisconsin-Madison. He teaches college-level Earth science, and has worked as a freelance science journalist covering the geosciences since 2011, primarily for Ars Technica.
---
Advisors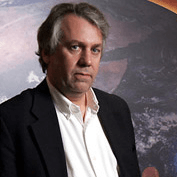 Professor of Atmospheric Sciences, MIT
Member of the US National Academy of Science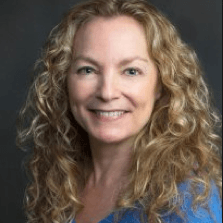 Climate change communicator,
Director, Climate Communication

Professor of Management, MIT Sloan School of Management
Founding director of the Center for Collective Intelligence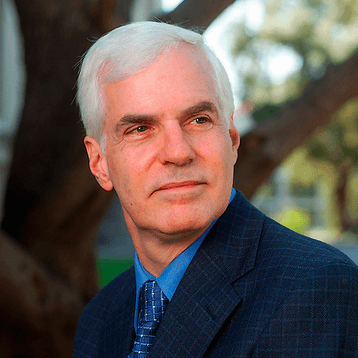 Professor of Education, Cognitive Science & Psychology, University of California, Berkeley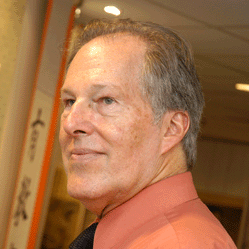 Professor Emeritus, Scripps Institution of Oceanography, University of California, San Diego
Science Director, Climate Communication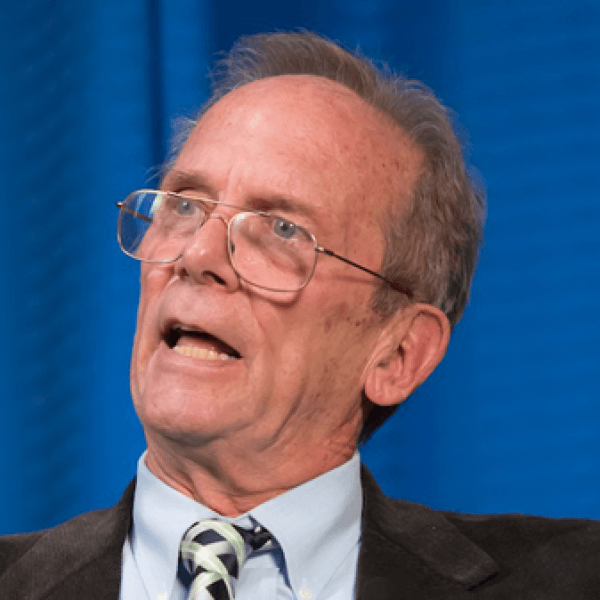 Editor, Yale Climate Connections
co-founder of the Society of Environmental Journalists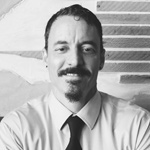 Associate Professor, University of California, Merced

---
Acknowledgments
Ben Okun — Editorial support
Daniel Nethery — Associate Editor
Emily Lundberg — Journalism Partnerships
Jake Hartnell — Web Development
Laura Kiritze-Topor — Graphic Design
Lauren Raimondo Gaffney — Graphic Design