.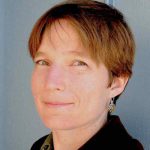 Amber Kerr
Researcher, Agricultural Sustainability Institute, University of California, Davis
Expertise: Agricultural impacts of climate change, Ecosystem-climate feedbacks, Land use change and forestry, Societal adaptation
Details:

Orcid ID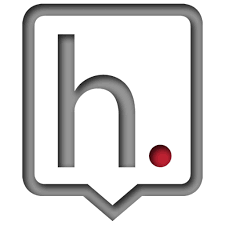 Hypothesis handle: ackerr
Qualifying publication(s): see criteria

https://link.springer.com/article/10.1007/s10584-0
Letter signed by "500 scientists" relies on inaccurate claims about climate science
in

clintel.nl,

by

Guus Berkhou, Reynald du Berger, Terry Dunleavy, Viv Forbes, Jeffrey Fos, Morten Jodal, Rob Lemeire, Richard Lindzen, Ingemar Nordin, Jim O'Brien, Alberto Prestininzi, Benoit Rittaud, Fritz Vahrenholt, Christopher Monckton

— 04 Oct 2019

SUMMARY This letter presenting a short list of claims about climate change boasts a list of "500 scientists and professionals" who have co-signed it. The claims contrad...
---
---
2°C is not known to be a "point of no return", as Jonathan Franzen claims
CLAIM
"The consensus among scientists and policy-makers is that we'll pass this point of no return if the global mean temperature rises by more than two degrees Celsius"
SOURCE: Jonathan Franzen, The New Yorker
Published: 17 Sep 2019
VERDICT

---
Prediction by Extinction Rebellion's Roger Hallam that climate change will kill 6 billion people by 2100 is unsupported
CLAIM
"I am talking about the slaughter, death, and starvation of 6 billion people this century—that's what the science predicts."
SOURCE: Roger Hallam, BBC News
Published: 22 Aug 2019
VERDICT

---