.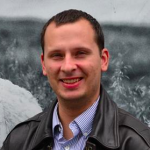 Christopher Colose
Postdoctoral Research Fellow, NASA GISS
Expertise: Atmospheric Science, Climate Dynamics, Planetary Atmospheres
Details:

Orcid ID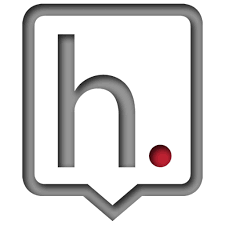 Hypothesis handle: cmc0605
Qualifying publication(s): see criteria

http://www.earth-syst-dynam.net/7/681/2016/

http://www.clim-past.net/12/961/2016/
---
---
---
---
Earth is not at risk of becoming a hothouse like Venus, as Stephen Hawking claimed
CLAIM
"Trump's action could push the Earth over the brink, to become like Venus, with a temperature of two hundred and fifty degrees, and raining sulphuric acid."
SOURCE: Stephen Hawking, BBC, 2 July 2017
VERDICT

---
CO2 is a greenhouse gas that caused warming during past climate changes, notably as a feedback amplifying other factors
CLAIM
"Increases in atmospheric CO2 followed increases in temperature. Therefore, CO2 levels could not have forced temperatures to rise."
SOURCE: Craig Idso, Robert Carter, S. Fred Singer, Heartland Institute, 2016
VERDICT

---
Boston Globe column claims that climate models have consistently failed based on no evidence
CLAIM
"Climate projections using models based on it [the water vapor feedback] have consistently failed"
SOURCE: Jeff Jacoby, Boston Globe, 14 March 2017
VERDICT

---