.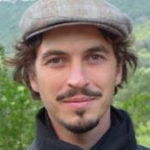 Emmanuel Vincent
Research Scientist, University of California, Merced
Expertise: Tropical Cyclones, Ocean-Atmosphere interactions
Details:

Orcid ID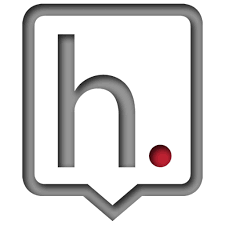 Hypothesis handle: emvincent
Qualifying publication(s): see criteria

http://onlinelibrary.wiley.com/doi/10.1002/2014MS0
---
Analysis of "About Those Non-Disappearing Pacific Islands"
in

The Wall Street Journal,

by

Bjorn Lomborg

— 17 Oct 2016

"This article is very interesting because it exemplifies a highly-misleading rhetorical practice that is effective, frequently used, but not easily recognized by the public: "palte..
---
Analysis of "Climate Exaggeration is Backfiring"
in

Forbes,

by

Robert Bradley Jr.

— 29 Sep 2016

"This picking of quotes that are convenient for Robert Bradley Jr.'s narrative while ignoring what most climate scientists say is one of the most used rhetorical tools of this piec..
---
---
---
---
Analysis of "The Climate Snow Job"
in

The Wall Street Journal,

by

Patrick Michaels

— 26 Jan 2016

"This article is indeed a snow job, as the title implies. The author has twisted the facts and distorted the science wildly. The author is well known for his wildly inaccurate clim..
---
---
Analysis of "Your Complete Guide to the Climate Debate"
in

The Wall Street Journal,

by

Matt Ridley and Benny Peiser

— 30 Nov 2015

"This article peddles the usual false statements masquerading as opinion that we have been seeing for years, and would not be published by a reputable publisher. Most of the scient..
---
---