.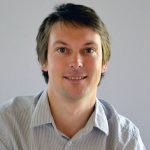 Peter Landschützer
Group Leader, Max Planck Institute for Meteorology
Expertise: Ocean carbon cycle, Ocean biogeochemistry, Air-sea CO2 exchange
Details: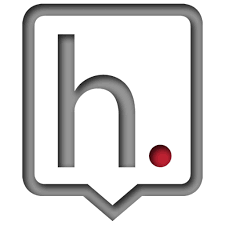 Hypothesis handle: austropet
Qualifying publication(s): see criteria

http://science.sciencemag.org/content/349/6253/122

http://onlinelibrary.wiley.com/doi/10.1002/2015GB0
---
---
Human activities have dramatically increased atmospheric CO2 levels, causing imbalances in the global carbon cycle
CLAIM
Human additions of CO2 are in the margin of error of current measurements and the gradual increase in CO2 is mainly from oceans degassing as the planet slowly emerges from the last ice age.
SOURCE: Cole Ryan, I Love Carbon Dioxide
Published: 20 Apr 2020
VERDICT

---
Ian Plimer incorrectly claims human-caused emissions are short-lived
CLAIM
The ­atmospheric residency time of carbon dioxide is five years and it is quickly sequestered into plants, marine life, oceans and sediments.
SOURCE: Ian Plimer, The Australian
Published: 11 Aug 2018
VERDICT

---