.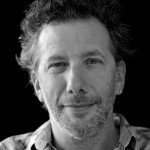 Pierre Friedlingstein
Professor, University of Exeter
Expertise: Climate change, Carbon cycle, Ecosystems
Details:

Orcid ID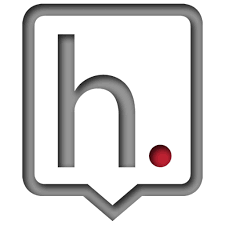 Hypothesis handle: p.friedlingstein
Qualifying publication(s): see criteria

http://www.nature.com/ngeo/journal/v7/n10/abs/ngeo

http://rsta.royalsocietypublishing.org/content/373
---
---
---
---
---
---
CO2 can increase plant growth in greenhouses while also negatively affecting ecosystems and human societies
CLAIM
"CO2 is a plant nutrient...it's not a pollutant that threatens human civilization. If CO2 was so terrible for the planet, then installing a CO2 generator in a greenhouse would kill the plants."
SOURCE: Mike Adams, Natural News
Published: 19 Mar 2020
VERDICT

---
Daily Wire article incorrectly claims climate models have overestimated warming
CLAIM
"climate models have overestimated the amount of global warming and failed to predict what climatologists call the warming 'hiatus'"
SOURCE: James Barrett, The Daily Wire
Published: 22 Sep 2017
VERDICT

---
In CNN interview, William Happer incorrectly claims temperatures don't match climate model projections
CLAIM
"The temperature is not rising nearly as fast as the alarmist computer models predicted. You know, it's much, much less, factors of 2 or 3 less."
SOURCE: William Happer, CNN
Published: 25 Apr 2017
VERDICT

---
In CNN interview, William Happer misleads about the impact of rising carbon dioxide on plant life
CLAIM
"there's this myth that's developed around carbon dioxide that it's a pollutant […] Carbon dioxide is a perfectly natural gas, it's just like water vapor, it's something that plants love."
SOURCE: William Happer, CNN
Published: 25 Apr 2017
VERDICT

---