.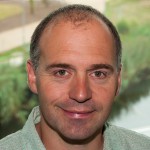 Richard Betts
Professor, Met Office Hadley Centre & University of Exeter
Expertise: Climate-vegetation interactions
Details:

Orcid ID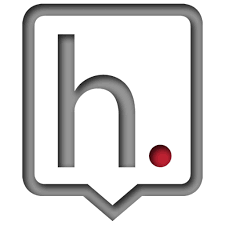 Hypothesis handle:
Qualifying publication(s): see criteria

http://www.biogeosciences.net/12/1317/2015/bg-12-1
---
---
---
---
---
---
---
---
Facebook meme incorrectly claims past climate variations contradict human influence on current climate
CLAIM
"The idea that 'climate change' is new or is caused by Humans is nonsense."
SOURCE: Anonymous, Facebook
Published: 13 Jan 2020
VERDICT

---
Non-peer-reviewed manuscript falsely claims natural cloud changes can explain global warming
CLAIM
"During the last hundred years the temperature is increased about 0.1°C because of carbon dioxide. The human contribution was about 0.01°C."
SOURCE: Jyrki Kauppinen, Pekka Malmi, Paul Joseph Watson, Summit.news, Zerohedge
Published: 12 Jul 2019
VERDICT

---
In popular video, Dan Peña falsely claims humans aren't causing climate change
CLAIM
"Fifty-five thousand years ago the whole world was 2°C warmer than it is today[...] It's all cyclical; [human-caused greenhouse gas emissions are] not a fart in the wind. Sea level rise is not going to happen."
SOURCE: Dan Peña, "Ivanka_Trump" Facebook account
Published: 07 May 2019
VERDICT

---
Some extreme weather events are clearly becoming more common, in contrast to Lord Lawson's claim
CLAIM
"The IPCC, the Intergovernmental Panel on Climate Change, which is sort of the voice of the consensus, concedes that there has been no increase in extreme weather events."
SOURCE: Nigel Lawson, BBC
Published: 10 Aug 2017
VERDICT

---
Lord Lawson falsely claims that global temperatures have declined over last decade
CLAIM
"according, again, to the official figures—during this past 10 years, if anything, mean global temperature, average world temperature, has slightly declined"
SOURCE: Nigel Lawson, BBC
Published: 10 Aug 2017
VERDICT

---