.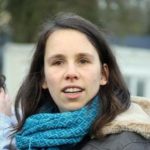 Sara Vicca
Postdoctoral research fellow, University of Antwerp
Expertise: Terrestrial ecosystems, Extremes, Carbon cycle, Biogeochemistry
Details:

Orcid ID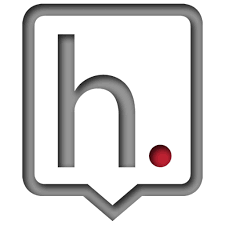 Hypothesis handle: svicca
Qualifying publication(s): see criteria

http://www.nature.com/articles/srep28269
CNN accurately covers latest IPCC report
in

CNN,

by

Brandon Miller

— 19 Jan 2019

This CNN story covered the October release of the IPCC's "Global Warming of 1.5 °C" report. The report, which was requested by governments during the 2015 Paris Agreement negotiat...
---
---
---
In CNN interview, William Happer misleads about the impact of rising carbon dioxide on plant life
CLAIM
"there's this myth that's developed around carbon dioxide that it's a pollutant […] Carbon dioxide is a perfectly natural gas, it's just like water vapor, it's something that plants love."
SOURCE: William Happer, CNN
Published: 25 Apr 2017
VERDICT

---