.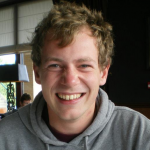 Thomas Frederikse
Postdoctoral researcher, Jet Propulsion Laboratory/California Institute of Technology
Expertise: Global sea level, Regional sea level, Solid-earth processes
Details:

Orcid ID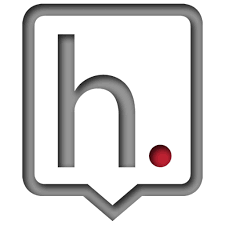 Hypothesis handle: thomas.frederikse
Qualifying publication(s): see criteria

https://agupubs.onlinelibrary.wiley.com/doi/abs/10

https://journals.ametsoc.org/doi/abs/10.1175/JCLI-

https://agupubs.onlinelibrary.wiley.com/doi/full/1
---
---
Global data contradict claim of no acceleration in sea level rise
CLAIM
The long-term tide gauge datasets are all in agreement that there is no acceleration
SOURCE: Willis Eschenbach, Watts Up With That?
Published: 01 Apr 2020
VERDICT

---
Sea levels rose faster in the past century than in previous time periods
CLAIM
Sea level rise has been slow and a constant, pre-dating industrialization
SOURCE: Thomas Lifson, American Thinker
Published: 12 Mar 2020
VERDICT

---
Sea levels have risen throughout the 20th century, contrary to claim in online articles
CLAIM
Scientists were caught 'adjusting' sea level data to create false impression of rising oceans
SOURCE: Vicki Batts, James Delingpole, Signs of the Times, Breitbart
Published: 20 Feb 2020
VERDICT

---
Photo meme of Sydney Harbour incorrectly claims no sea level rise has occurred
CLAIM
Unprecedented climate change has caused sea level at Sydney Harbour to rise approximately 0.0 cm over the past 140 years.
SOURCE: Anonymous, Facebook post
Published: 28 Oct 2019
VERDICT

---