.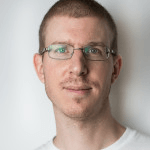 Alexis Berg
Associate Research Scholar, Princeton University
Expertise: Land-atmosphere interactions, Climate impacts on agroecosystems
Details: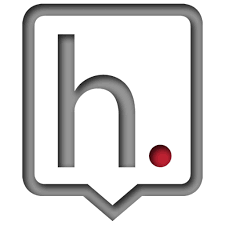 Hypothesis handle: Alexis_b
Qualifying publication(s): see criteria

http://journals.ametsoc.org/doi/abs/10.1175/JCLI-D
---
---
---
Analysis of "About Those Non-Disappearing Pacific Islands"
in

The Wall Street Journal,

by

Bjorn Lomborg

— 17 Oct 2016

"This article is very interesting because it exemplifies a highly-misleading rhetorical practice that is effective, frequently used, but not easily recognized by the public: "palte..
---
---
---
---
---
---
Analysis of "An Overheated Climate Alarm"
in

The Wall Street Journal,

by

Bjorn Lomborg

— 11 Apr 2016

"Lomborg is using scientific 'language' to suggest that climate change will have insignificant health impacts; this goes against a vast body of evidence. The notion that benefi..
---
In CNN interview, William Happer misleads about the impact of rising carbon dioxide on plant life
CLAIM
"there's this myth that's developed around carbon dioxide that it's a pollutant […] Carbon dioxide is a perfectly natural gas, it's just like water vapor, it's something that plants love."
SOURCE: William Happer, CNN, 22 April 2017
VERDICT

---