.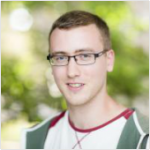 Andrew King
Research fellow, University of Melbourne
Expertise: Climate Extremes, Climate Variability, Detection and Attribution
Details: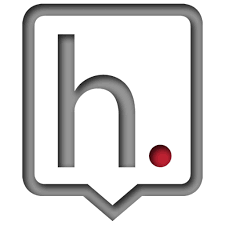 Hypothesis handle:
Qualifying publication(s): see criteria

http://iopscience.iop.org/article/10.1088/1748-932

http://onlinelibrary.wiley.com/doi/10.1002/2015GL0

http://journals.ametsoc.org/doi/abs/10.1175/JCLI-D
---
---
---
---
---
Analysis of "Here's why it's so frickin' hot right now"
in

Mashable,

by

Andrew Freedman

— 28 Feb 2017

"a nice summary of the current warm events in the bigger context of climate change. I caution against using a single month of data to support claims about climate change impacts on..
---
---
---
---
Climate change likely helped increase Hurricane Harvey's rainfall, but too early to say exactly by how much
CLAIM
"[climate scientists] say that aspects of the case of Hurricane Harvey suggest global warming is making a bad situation worse."
SOURCE: Robinson Meyer, The Atlantic, 27 Aug. 2017
VERDICT
---
Some extreme weather events are clearly becoming more common, in contrast to Lord Lawson's claim
CLAIM
"The IPCC, the Intergovernmental Panel on Climate Change, which is sort of the voice of the consensus, concedes that there has been no increase in extreme weather events."
SOURCE: Lord Nigel Lawson, BBC, 10 Aug. 2017
VERDICT

---
Claim in New Scientist that humans are responsible for over 100% of warming is mostly correct
CLAIM
"more than 100 per cent of the warming over the past century is due to human actions"
SOURCE: Michael Le Page, New Scientist, 8 March 2017
VERDICT
---
Heat waves in the U.S. have already become more frequent and intense due to global warming
CLAIM
"the U.S. is shattering high temperature records far more frequently than it is shattering low temperature records"
SOURCE: Chris Mooney, The Washington Post, 21 July 2016
VERDICT

---