.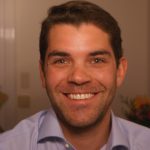 François Massonnet
Postdoctoral Research Fellow, Université catholique de Louvain
Expertise: Arctic and Antarctic sea ice, Climate model evaluation
Details:

Orcid ID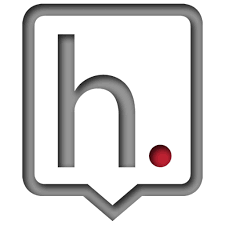 Hypothesis handle: francois.massonnet
Qualifying publication(s): see criteria

http://www.sciencedirect.com/science/article/pii/S

http://science.sciencemag.org/content/354/6311/452
---
---
Analysis of "The big melt: Global sea ice at record low"
in

USA Today,

by

Doyle Rice

— 10 Feb 2017

The five scientists who reviewed the article concluded that it is accurate. It properly conveys the core facts about global sea ice extent and the attribution of continuing sea ice...
---
President Trump's claim of growing ice does not reflect reality
CLAIM
The ice caps were going to melt. They were going to be gone by now, but now they're setting records
SOURCE: Donald Trump, ITV
Published: 29 Jan 2018
VERDICT

---
Heartland Institute report incorrectly claims no evidence of human impacts in melting ice
CLAIM
Melting of Arctic sea ice and polar icecaps is not occurring at 'unnatural' rates and does not constitute evidence of a human impact on the climate.
SOURCE: Craig Idso, Robert Carter, S. Fred Singer, Heartland Institute
Published: 17 May 2017
VERDICT

---