.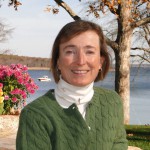 Jennifer Francis
Research Professor I, Department of Marine and Coastal Sciences, Rutgers University
Expertise: Arctic climate, Sea ice, Arctic/mid-latitude linkages, Extreme weather
Details: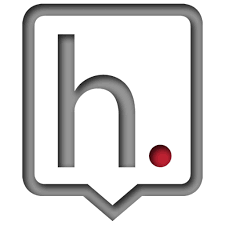 Hypothesis handle: jafrancis
Qualifying publication(s): see criteria

http://iopscience.iop.org/article/10.1088/1748-932

http://onlinelibrary.wiley.com/doi/10.1029/2012GL0

http://rsta.royalsocietypublishing.org/content/373
---
---
---
---
---
---
Analysis of "The Climate Snow Job"
in

The Wall Street Journal,

by

Patrick Michaels

— 26 Jan 2016

"This article is indeed a snow job, as the title implies. The author has twisted the facts and distorted the science wildly. The author is well known for his wildly inaccurate clim..
---
---
Heartland Institute report incorrectly claims no evidence of human impacts in melting ice
CLAIM
"Melting of Arctic sea ice and polar icecaps is not occurring at 'unnatural' rates and does not constitute evidence of a human impact on the climate."
SOURCE: Craig Idso, Robert Carter, S. Fred Singer, Heartland Institute, 2016
VERDICT

---