.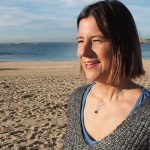 Katrin Meissner
Associate Professor, University of New South Wales
Expertise: Climate feedbacks, Physical oceanography, Carbon cycle, Paleoclimate
Details:

Orcid ID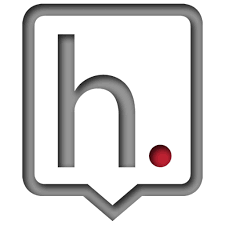 Hypothesis handle: katrin
Qualifying publication(s): see criteria

http://onlinelibrary.wiley.com/doi/10.1002/2014PA0
---
Analysis of "About Those Non-Disappearing Pacific Islands"
in

The Wall Street Journal,

by

Bjorn Lomborg

— 17 Oct 2016

"This article is very interesting because it exemplifies a highly-misleading rhetorical practice that is effective, frequently used, but not easily recognized by the public: "palte..
---
Analysis of "An Overheated Climate Alarm"
in

The Wall Street Journal,

by

Bjorn Lomborg

— 11 Apr 2016

"Lomborg is using scientific 'language' to suggest that climate change will have insignificant health impacts; this goes against a vast body of evidence. The notion that benefi..
---
---
Heartland Institute report's claim that climate models are too sensitive to CO2 does not reflect evidence
CLAIM
"[climate models] systematically over-estimate the sensitivity of climate to carbon dioxide ... and modelers exclude forcings and feedbacks that run counter to their mission"
SOURCE: Craig Idso, Robert Carter, S. Fred Singer, Heartland Institute, 2016
VERDICT

---
The world's coral reefs are severely threatened by climate change and other human impacts, as ABC story notes
CLAIM
"90 per cent of the world's coral reefs will disappear in the next 35 years due to coral bleaching induced by global warming, pollution and over-development."
SOURCE: Greg Hassall & Rebecca Latham, ABC News, 23 Feb. 2017
VERDICT
---