.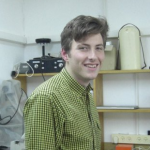 Michael Henehan
Postdoctoral Researcher, GFZ Helmholtz Centre Potsdam
Expertise: Geochemistry, Reconstructing past atmospheric CO2 levels, Paleoclimate
Details:

Orcid ID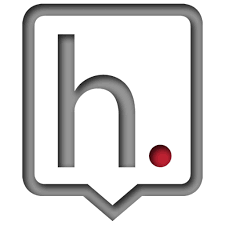 Hypothesis handle: michaelhenehan
Qualifying publication(s): see criteria

http://onlinelibrary.wiley.com/doi/10.1002/2014GC0
---
CNN accurately covers latest IPCC report
in

CNN,

by

Brandon Miller

— 19 Jan 2019

This CNN story covered the October release of the IPCC's "Global Warming of 1.5 °C" report. The report, which was requested by governments during the 2015 Paris Agreement negotiat...
---
---
---
---
---
---
---
---
EPA's Scott Pruitt incorrectly suggests climate change might not be "a bad thing"
CLAIM
"We know that humans have most flourished during times of, what, warming trends. I think there are assumptions made that because the climate is warming, that that is necessarily a bad thing."
SOURCE: Scott Pruitt, KSNV NBC Las Vegas, 6 Feb. 2018
VERDICT

---