.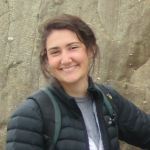 Lauren Simkins
Assistant Professor, University of Virginia
Expertise: Antarctic Ice Sheet, Glacial geology, Coastal processes
Details: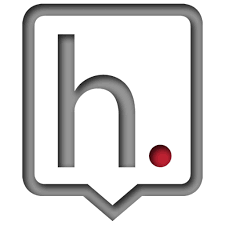 Hypothesis handle: lsimkins
Qualifying publication(s): see criteria

http://onlinelibrary.wiley.com/doi/10.1002/jqs.278
---
---
---
Analysis of "The Phony War Against CO2"
in

The Wall Street Journal,

by

Rodney Nichols and Harrison Schmitt

— 03 Nov 2016

"The article speaks about scientific questions under an "opinion" banner—as if questions about the role of CO2 in the Earth system could be a matter of opinions. For the major fi..
---
Analysis of "About Those Non-Disappearing Pacific Islands"
in

The Wall Street Journal,

by

Bjorn Lomborg

— 17 Oct 2016

"This article is very interesting because it exemplifies a highly-misleading rhetorical practice that is effective, frequently used, but not easily recognized by the public: "palte..
---
---
---
---
---
Blaze article badly misrepresents study of Greenland's Jakobshavn Glacier
CLAIM
"[O]ne of the previously fastest shrinking glaciers in the world is growing again, calling into question the narrative that rapid climate change [...] poses a significant threat to the existence of the human race"
SOURCE: Chris Enloe, The Blaze, 26 March 2019
VERDICT

---
CO2 is a greenhouse gas that caused warming during past climate changes, notably as a feedback amplifying other factors
CLAIM
"Increases in atmospheric CO2 followed increases in temperature. Therefore, CO2 levels could not have forced temperatures to rise."
SOURCE: Craig Idso, Robert Carter, S. Fred Singer, Heartland Institute, 2016
VERDICT

---