.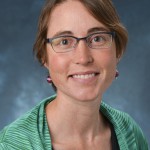 Twila Moon
Research Scientist, University of Colorado, Boulder
Expertise: Cryosphere, Glaciology, Ice sheets, Remote sensing, Ice-ocean
Details:

Orcid ID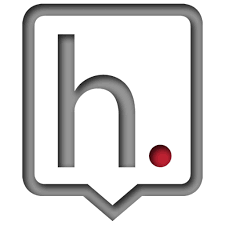 Hypothesis handle: twilamoon
Qualifying publication(s): see criteria

http://onlinelibrary.wiley.com/doi/10.1002/2015JF0

http://onlinelibrary.wiley.com/doi/10.1002/2014GL0
---
---
---
---
---
Analysis of "The big melt: Global sea ice at record low"
in

USA Today,

by

Doyle Rice

— 10 Feb 2017

The five scientists who reviewed the article concluded that it is accurate. It properly conveys the core facts about global sea ice extent and the attribution of continuing sea ice...
---
---
---
---
---
President Trump's claim of growing ice does not reflect reality
CLAIM
"The ice caps were going to melt. They were going to be gone by now, but now they're setting records"
SOURCE: Donald Trump, ITV, 28 Jan. 2018
VERDICT

---
Some extreme weather events are clearly becoming more common, in contrast to Lord Lawson's claim
CLAIM
"The IPCC, the Intergovernmental Panel on Climate Change, which is sort of the voice of the consensus, concedes that there has been no increase in extreme weather events."
SOURCE: Nigel Lawson, BBC, 10 Aug. 2017
VERDICT

---
Lord Lawson falsely claims that global temperatures have declined over last decade
CLAIM
"according, again, to the official figures—during this past 10 years, if anything, mean global temperature, average world temperature, has slightly declined"
SOURCE: Nigel Lawson, BBC, 10 Aug. 2017
VERDICT

---